BlackLine messenger is an encrypted communications app for Android and iOS. It uses the Internet to send one-to-one and group messages, which can include files, voice notes, images and videos, and make one-to-one voice and video calls.
BlackLine messages are encrypted with the TC Protocol (derivated from TextSecure Protocol). The protocol combines the Double Ratchet Algorithm, prekeys, and a Triple Diffie-Hellman (3XDH) handshake. It uses Curve25519, AES-256, and HMAC-SHA256 as primitives. The protocol provides confidentiality, integrity, authentication, participant consistency, destination validation, forward secrecy, backward secrecy (aka future secrecy), causality preservation, message unlinkability, message repudiation, participation repudiation, and asynchronicity. It does not provide anonymity preservation, and requires servers for the relaying of messages and storing of public key material.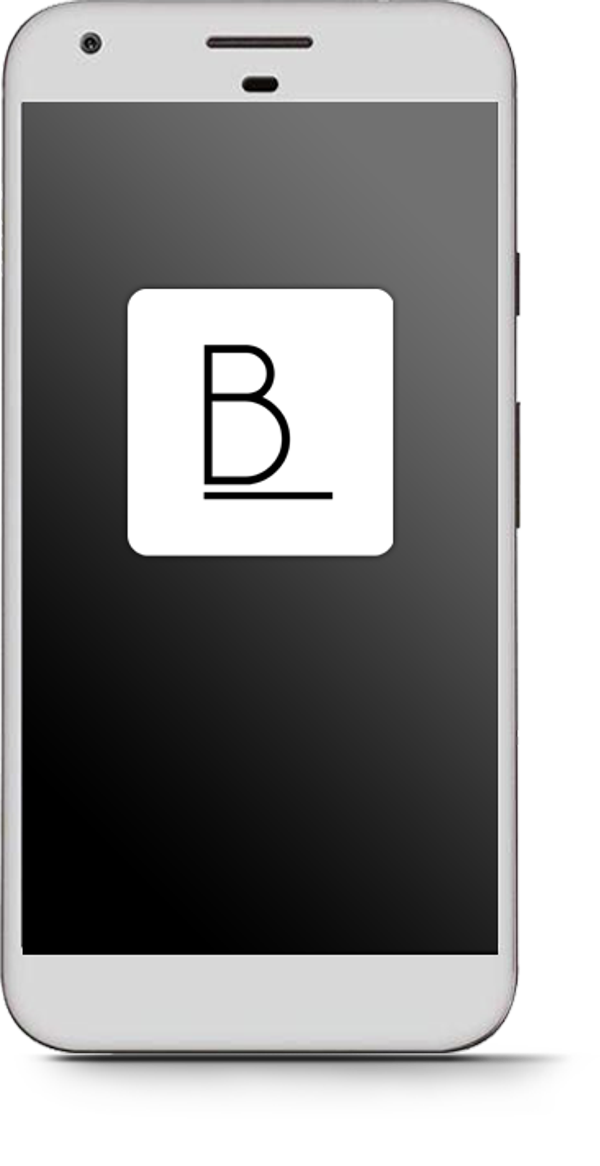 BlackLine allows users to make voice and video calls to other BlackLine users on iOS and Android. All calls are made over a Wi-Fi or data connection and (with the exception of data fees) are free of charge, including long distance and international. BlackLine also allows users to send text messages, files, voice notes, pictures, GIFs and video messages over a Wi-Fi or data connection to other BlackLine users on iOS and Android. The apps also support group messaging.